My gallery is created for fans of watercolor. Here you can see and buy the works created in different period. Many of them have been presented at exhibitions, have certificates from different countries. Watercolor is a difficult technique, but the philosophy of watercolor in her unpredictability and ability of the pigment to create beautiful effects. And if the artist combines the graphics and effects, it turns out visual harmony.
Друзья! Добро пожаловать на мой сайт
We live in a fast rhythm. Watercolor art allows you to hear your own thoughts, picking up a brush and paint, "to meditate". In the silence we have a chance to catch my breath and look at the world through different eyes. Play with colors, to convey the beauty of the surrounding nature. Sometimes to dream, to experiment. Watch as slowly spreads the pigment, created blurred lines. The watercolor makes the painting a special depth, space, their "music". And no wonder they say that a good watercolor "ringing sounds".
Watercolor festival in Minsk 2019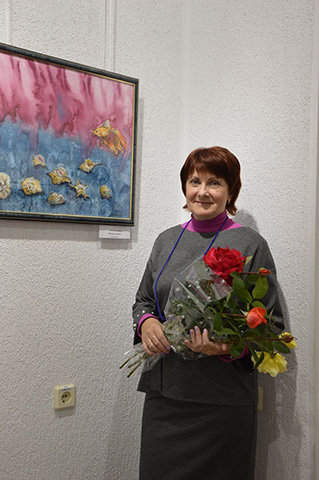 Моя акварель на Фабриано 2018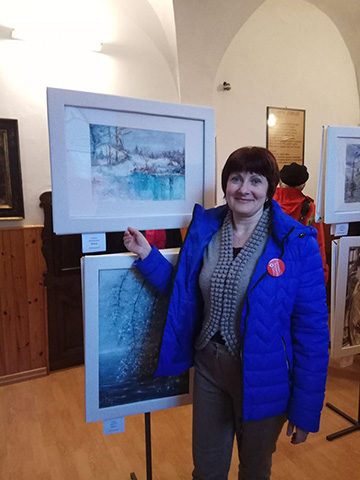 Creativity is finding your own voice. Therefore, having found his touch, we must have the courage to tell her about themselves and others.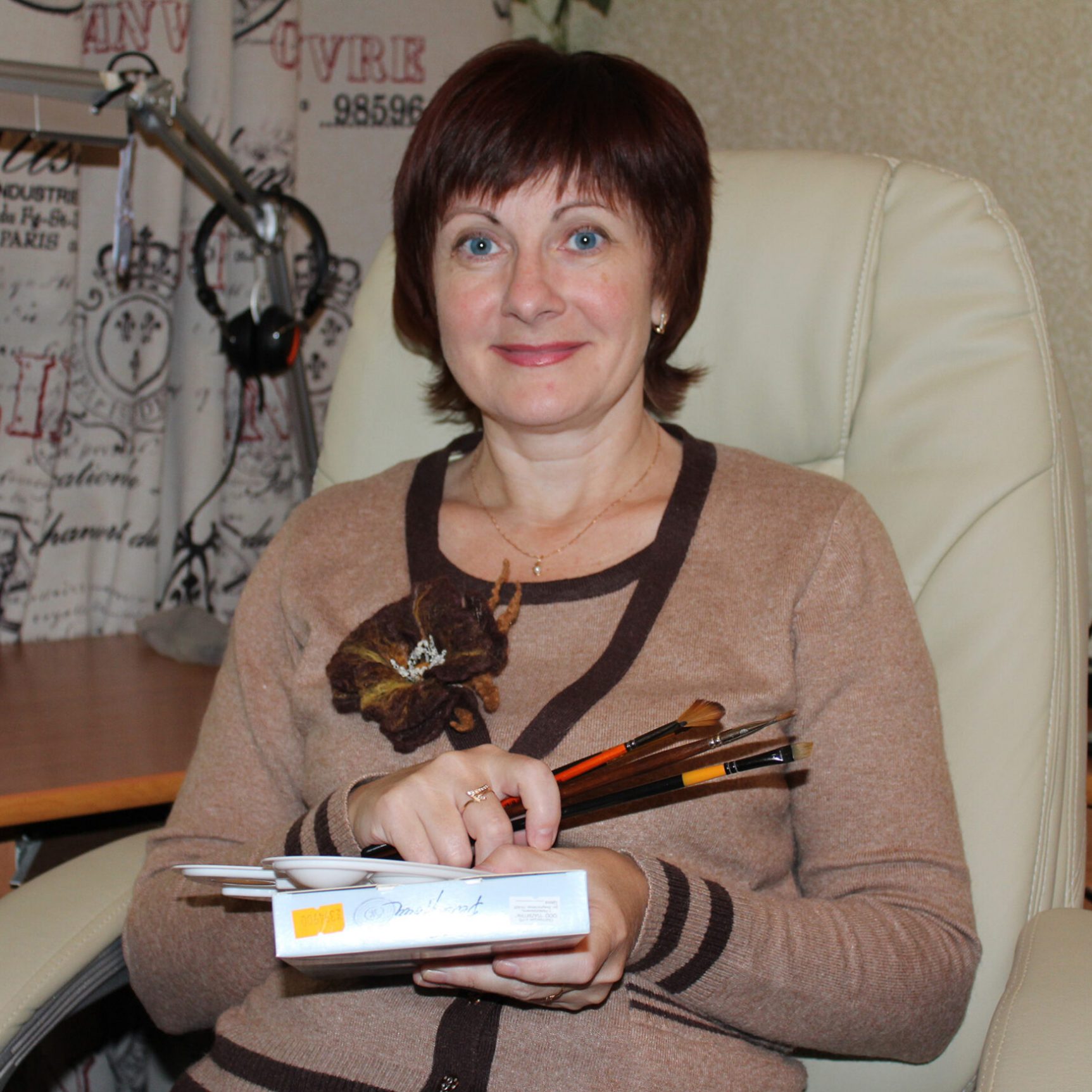 Galina Khaydarov was born in Minsk, writes Belarusian landscapes, still lifes, figurative abstraction work. Great passes, his vision of the world watercolor. The subtle variations in color, saturation, and richness of each tone.
Her paintings are in private collections of Russia, Belarus, Estonia, Italy, Germany, the Museum of National cultures, the Ivie. Is International watercolor community "IWS Belarus". Participates in qualifying exhibitions in different countries. Has certificates and diplomas.
Художник работает в различных техниках: многослойность, по-сырому «а-ля прима», смешанной. Стремится к популяризации акварели. В сентябре 2019 года в Беларуси (город Минск) выступила куратором акварельного фестиваля во Дворце Республики вместе с художниками Интернациональной акварельной ассоциации «IWS Belarus».
"Listen to your heart and your hand will create a beautiful Universe..."